CARDS, BOOKMARKS & MORE JUST FOR YOU
All Shadow's Graphics Plus
cards,announcements,invitations,bookmarks are all CUSTOM DESIGNED with You in mind.
You have your own choice of words, e.g. poetry, messages, photos, graphics placed on any of our paper products.
Or order the products we already designed.
Your Choice as usual.
What YOU see on this page is just a minor fraction of what we offer in our paper products.
All cards,invitations,announcements are Designed on: White Card Stock 110 weight Paper.
Bookmarks are Designed on White Card Stock 110 weight Paper and then covered with a durable plastic coating for protection and long life.
BIRTH ANNOUNCEMENTS
Birth Announcements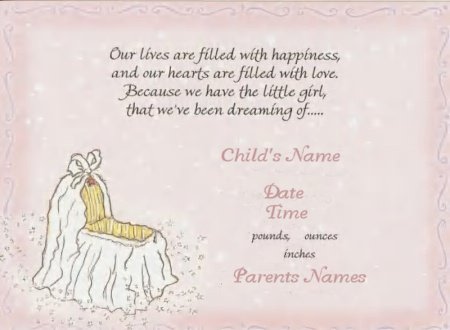 Comes for Boy as well.
Shower Invites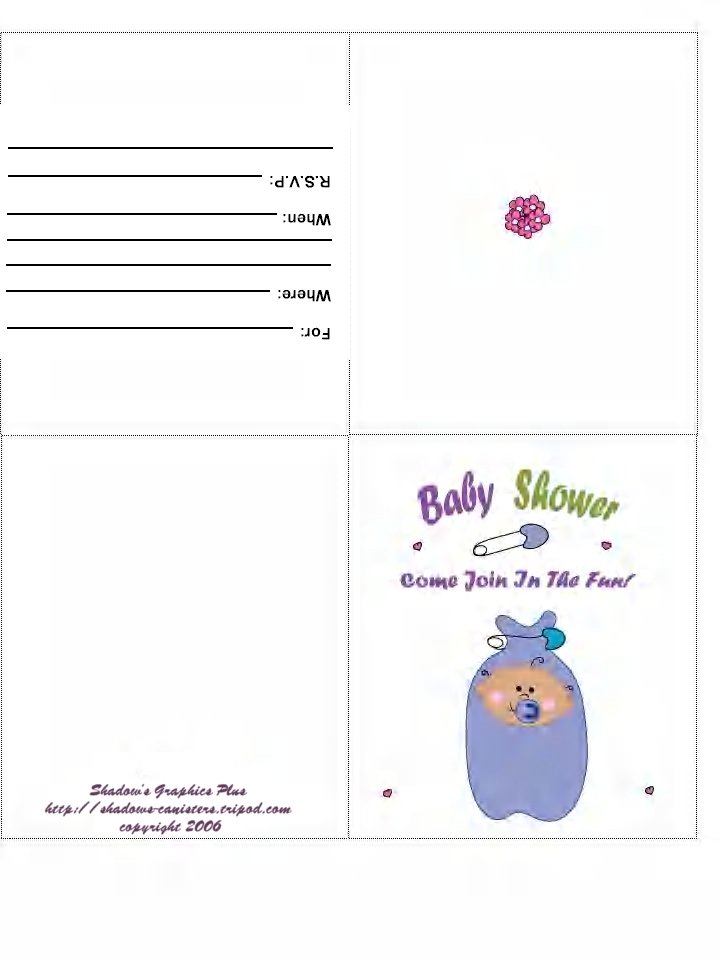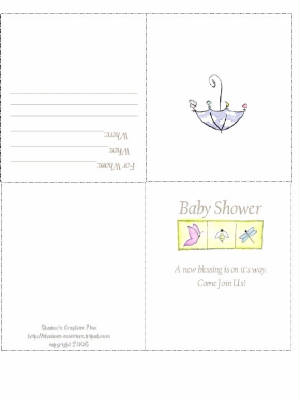 BIRTHDAY INVITATIONS
Birthdays
This also comes for girls too.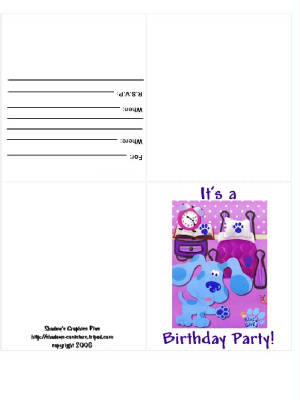 BIRTHDAY CARDS
Birthday Cards for Sisters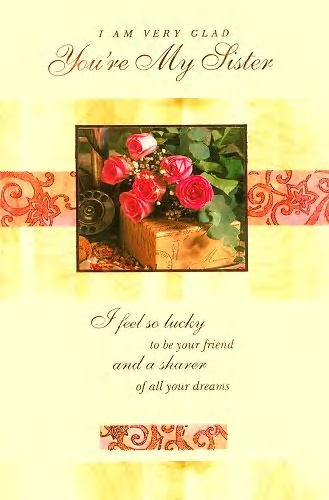 Inside Verse:
Sister,

Not only do you take interest in each family matter,

but you always make sure that happiness is a part of everything.

And this wish is for you to know that we feel so glad that you are

a special part of our family.

With love from
Brother Birthday Cards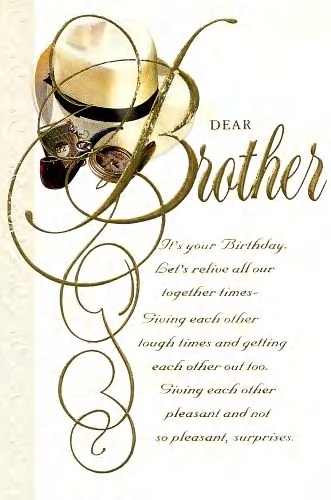 Inside Verse:
Sometimes no words were exchanged

but we understood each other so well.

It feels so nice to know that nothing has changed.

You're still my same old brother.

Happy Birthday to a wonderful brother.

With Love From: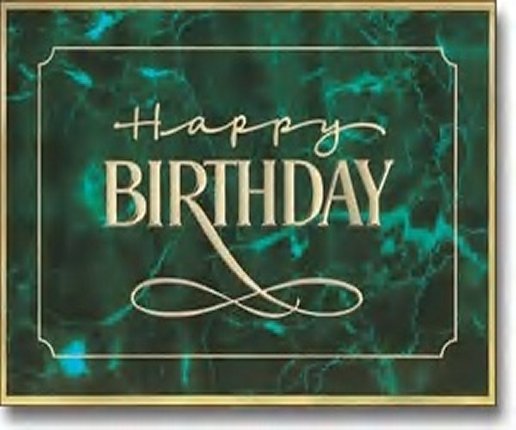 Inside Verse:
It's hard to find a greeting,
nice enough to send to you,
for you're so very special
that the usual ones won't do.
But this one seems just perfect,
for it really makes it clear
that you're close in thought,
not now and then,
but all throughout the year!
Happy Birthday

General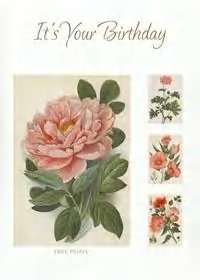 Inside Verse:
With special thoughts and warm

wishes because it's your birthday

and because you're you.

HALLOWEEN GREETING CARDS & PARTY INVITATIONS
Greeting: Don't be frightened, Please don't scream, Just wanted to wish you a Happy Halloween
Greeting: By the light of the moon, we'll be singing a tune, to wish you a keen, jolly Happy Halloween!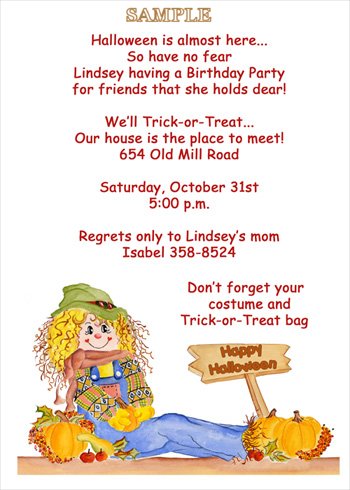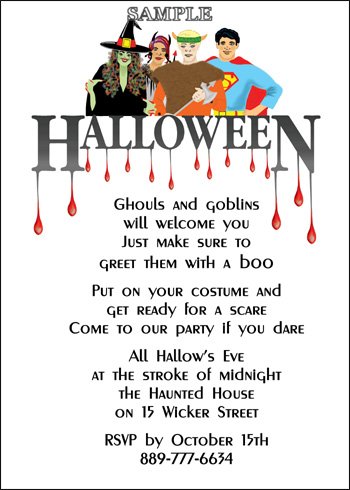 THANKSGIVING GREETING CARDS,INVITATIONS, & THANK YOU NOTES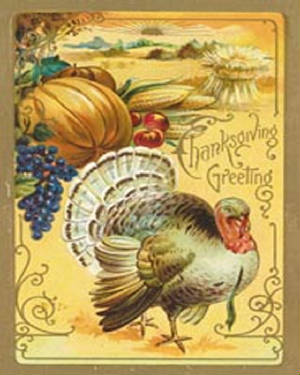 Greeting: There's so much to
be thankful for...

Happy Thanksgiving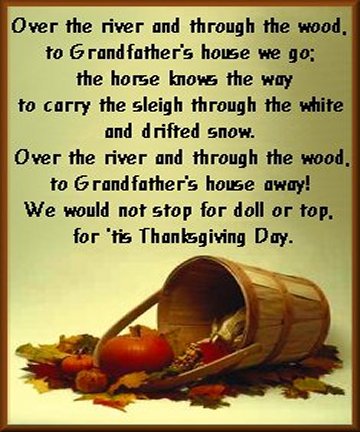 Greeting: Sharing this day with family is just one more reason to be thankful.

Happy Thanksgiving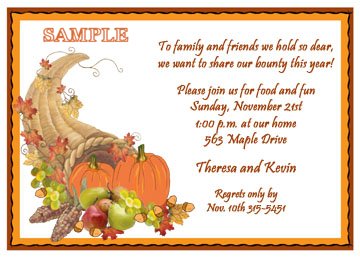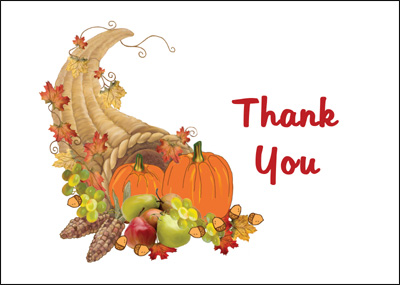 CHRISTMAS CARDS
Christmas'
One of MANY
Wishing you
a joyous Christmas
and a New Year of peace
and happiness.
Christmas'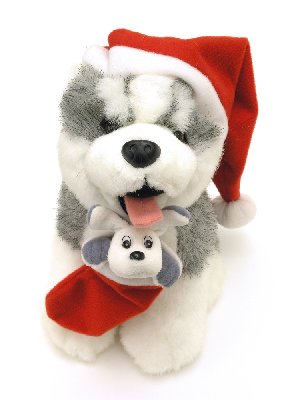 Just another Christmas Card
Christmas brings back memories
Of songs and games and toys,
Of candlelight and stars at night,
Of sharing special joys.
Wishing you a Christmas
that's as special to remember
as you are.



ANNIVERSARY CARDS
Anniversary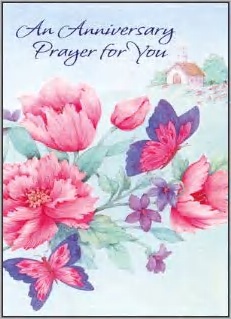 Inside Card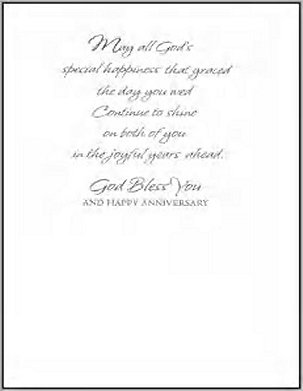 May all God's

special happiness that graced

the day you wed

Continue to shine

on both of you

in the joyful years ahead

God Bless You

And Happy Anniversary
Anniversary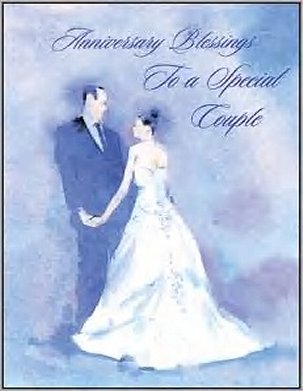 Inside Card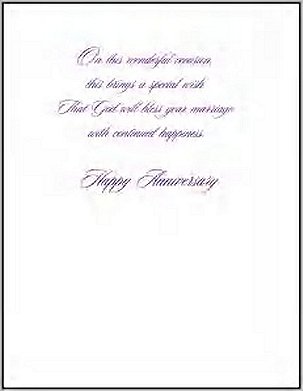 On this wonderful occasion,

this brings a special wish

that God will bless your marriage

with continued happiness.

Happy Anniversary




SYMPATHY CARDS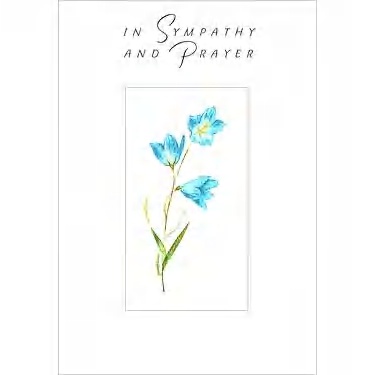 Inside Verse:
I pray that you will know
God's love deep down inside
At this time of grief
When there are no reasons why
And may you also know
The Lord's eternal peace
And know that in due time
The sting of grief will cease.

Sympathy Cards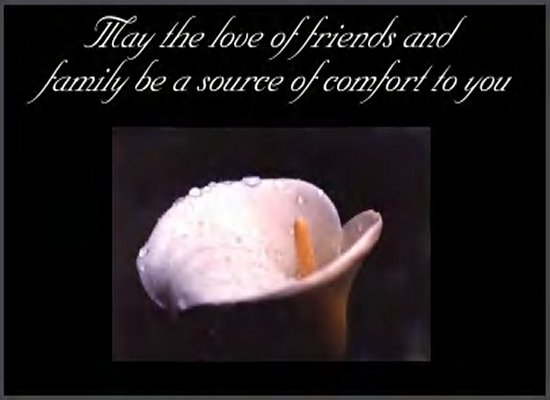 Verse Inside:
In this time of your loss
We lift you up in prayer
We pray that in your sorrow
You'll find that God is there
And though we can't be with you
You're in our thoughts each day
For we will always remember you
When we kneel to pray


Get Well Cards
Get Well Cards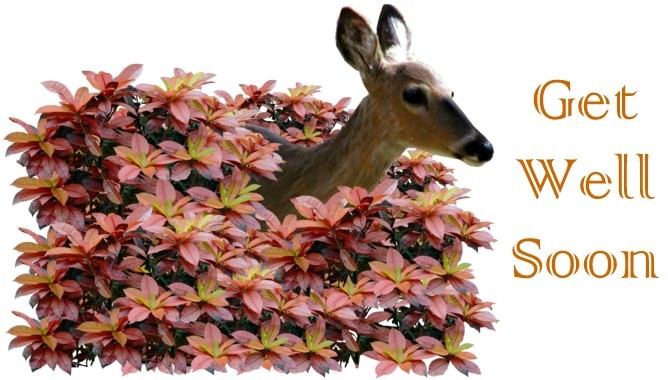 Inside Verse:
Just to let you know
That I'm continuing to pray
That you will soon recover
And get stronger every day
I'm praying that you'd have
God's peace in your soul
And feel His arms around you
As He heals and makes you whole.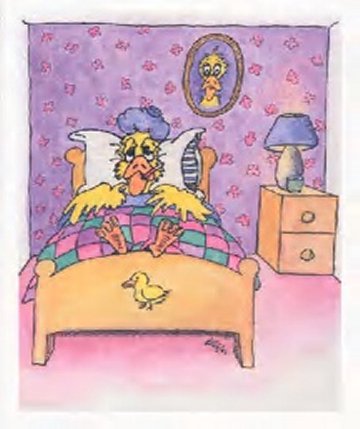 Inside Verse:
Hear you are feeling a little under the feather.

Get well soon!

Friendship Cards
Friendship Cards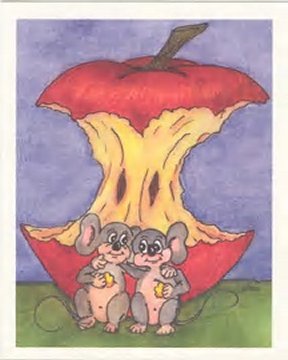 Inside Verse:
Insides Verse:

General (Msc.) Cards
General Cards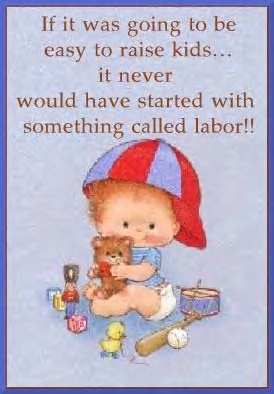 These cards are left blank unless otherwise specified by you.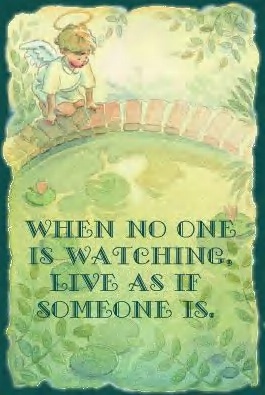 These cards are left blank unless otherwise specified by you

Moved or Moving Announcement Cards
Moving Or Moved Announcement Cards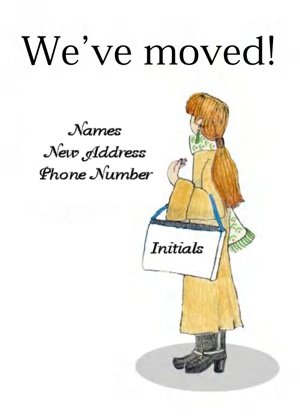 We make business moving cards as well.

Business Magnets or Personal Magents
Business Magnet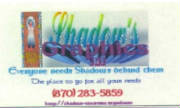 We do Personal Magnets too
Shaped like the Woman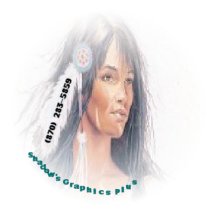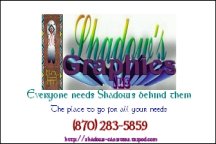 Laminated Business Cards
Our Old Business Cards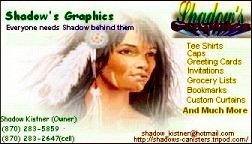 We do YOUR Logo
Our New Business Card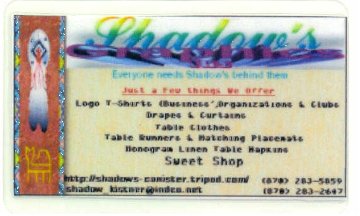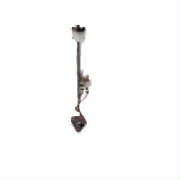 Special Bookmarks
Buy one get one free