Set (0014)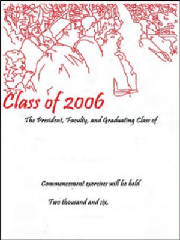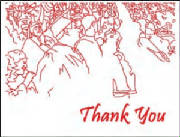 Set (007)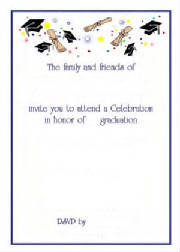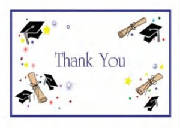 Set (005)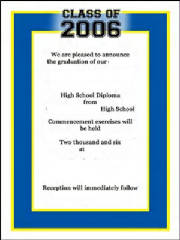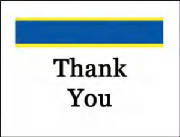 Set (009)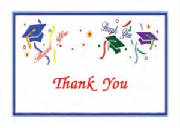 Set (004)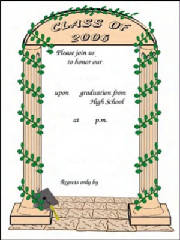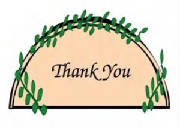 Set (0013)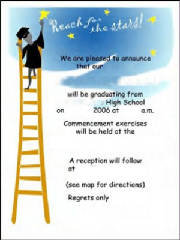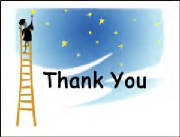 Set (0020)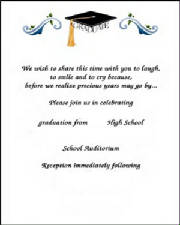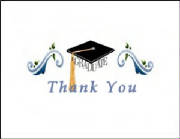 Set (0018)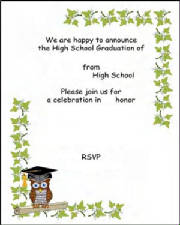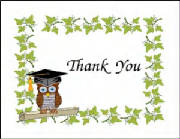 Set (0022)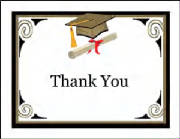 HOME SCHOOLED GRADUATES
Set (0017)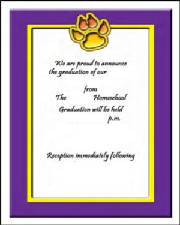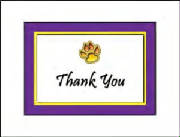 Set (0025)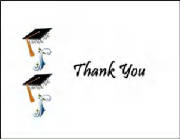 Place Cards for Guests
10 ct.: $7.95
(Each card has your guest's name on the outside
and the table number on the inside. These are created
from your guest list. They will match the Graduation theme unless otherwise specified by you.)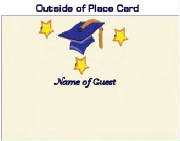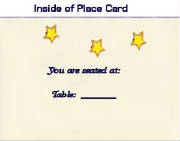 Menus
$73.90 100-ct
(You send us your menu list: We create the menu
to match the theme of the Graduation. Unless specified by You)
These Menus are used at your Wedding and Engagement Parties/Dinners. The theme is changed to match your theme. At the same price.
Sample Menu for Graduation Dinner
Table Number Cards
1-12- $6.95
1-24- $13.95
1-36- $20.95
(Each card has the number on both sides
it's folded so it can stand on the table so guests can see
their table with no problem.)
These are also used for your Wedding & Engagement Parties, just changed up to match your Party theme. At the same low price.
Table Number Cards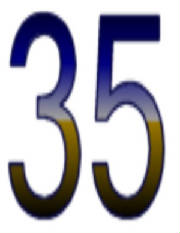 Card Inserts
20 ct.: $7.95
(These are small card inserts to place
inside the Graduation Announcements with the Graduates Name and Date of Graduation.
They are created to match the Announcements and Thank You Notes.)
Card Inserts for Graduation Announcements
PRICES: $20.00 (pkg. 10 ea.,Announcements & Thank You Notes) + S&H

get 5 free Announcements & matching Thank You Notes.)

$35.00 (pkg. 20 ea.Announcements & Thank You Notes) + S&H

get 10 free Announcements & matching Thank You Notes.)

$45.00 (pkg. 10 ea. Only Announcement with Graduates Picture add) + S&H

get 2 free Announcements & matching Thank You Notes)